About Us
about us
Corporate Information
Corporate name
Fintech Association of Japan
URL
https://fintechjapan.org/en
Date of Establishment
24th, September, 2015
Address
Kayabacho 1chome Heiwa Bldg 8F 1-8-1 Nihonbashi Kayabacho, Chuo-ku,Tokyo,103-0025 JAPAN
E-mail
info@fintechjapan.org
*We do not accept phone inquiries.
Mission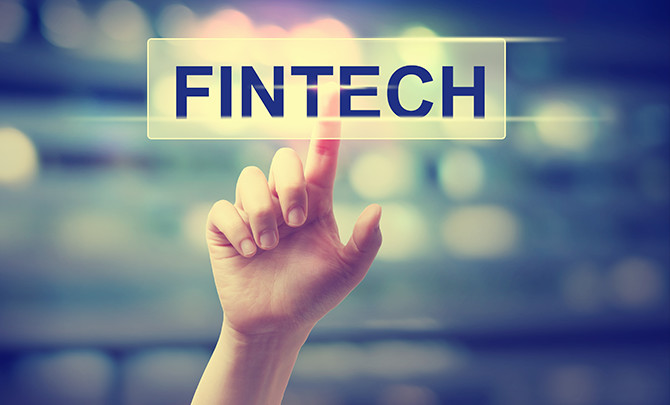 The Fintech Association of Japan promotes open innovation in the Japanese Fintech industry by creating networking opportunities for its members, researching emerging market trends, and cooperating with domestic, international, and government organizations. The Association promotes the Japanese Fintech ecosystem abroad and encourages the exchange of information internationally.

Fintech startups take initiatives in the Fintech Association of Japan on the social significance of accelerating the development of disruptive innovation for users through actively engaging with Japanese leading firms.
Main Activities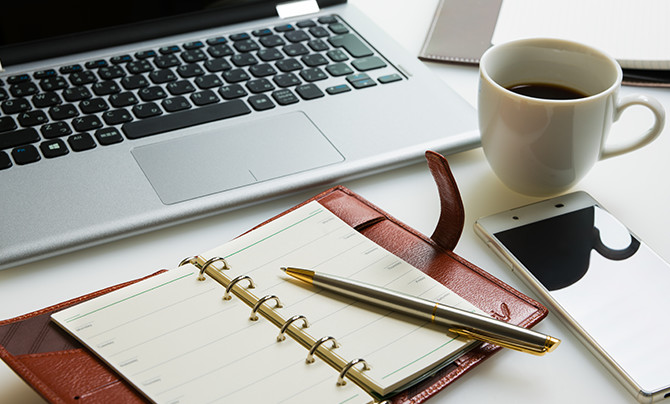 Fintech Association of Japan has been actively involved in creating a supportive environment for Fintech startups, through a range of measures including recommendations for reforming the legal system to nurture the next generation of Fintech talent in Japan, and engaging in working with other organisations to promote innovation in financial services.
Subcommittee Meeting
Monthly Meeting
Fintech Meetup
Fintech Japan
History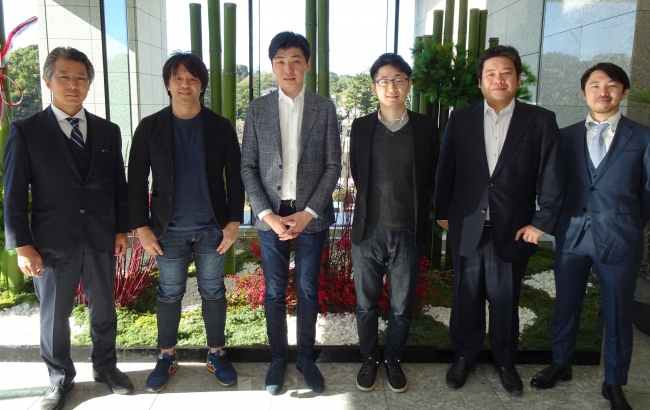 We have been holding "Fintech Meetup" regularly since October 2014 to offer opportunities for financial institutions and domestic/foreign startups to exchange opinions freely. We felt strongly the need for an organization that supports free and vigorous exchange activities. 20 startups with the same intention, general corporations, individuals and organizations gathered, and the Fintech Association of Japan was established in September 2015.
Since then, we have expanded the scope of our mission to contribute to revitalizing the Fintech market and improving the presence of the Japanese financial industry worldwide by working closely with major companies in Japan and overseas, startups and related ministries and agencies.
Annual Report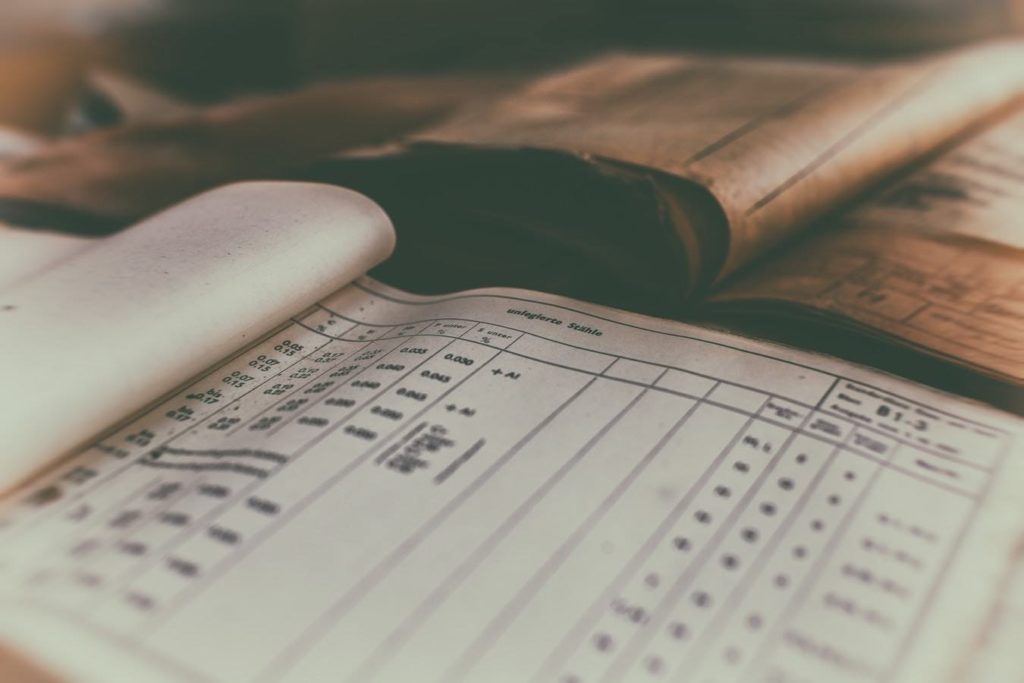 You can see our financial statements on our website. (Only in Japanese)
Official Social Media
Please follow our official social media and get the latest information!