Let Us Communicate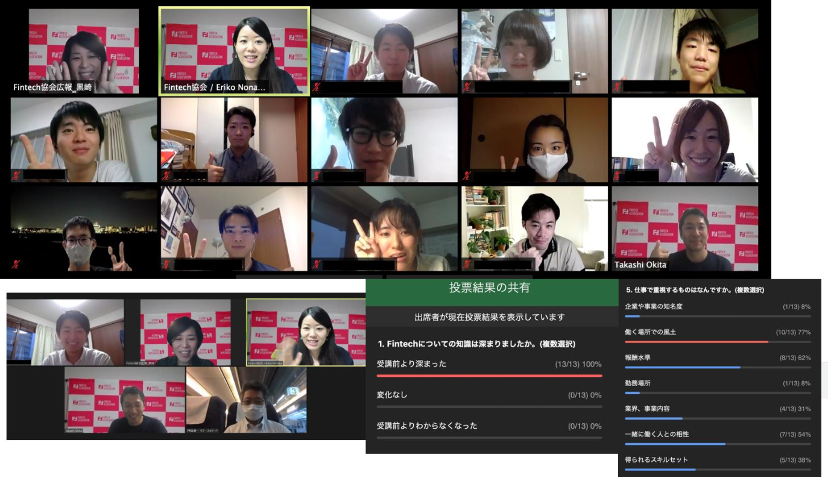 Continue Communicating Online
Due to the current circumstances surrounding the COVID-19, Fintech Association of Japan has been holding our events online.
You can communicate with other members and get the latest information using mainly Zoom.
Please check our event schedule on this website or Peatix for upcoming events.
Subcommittees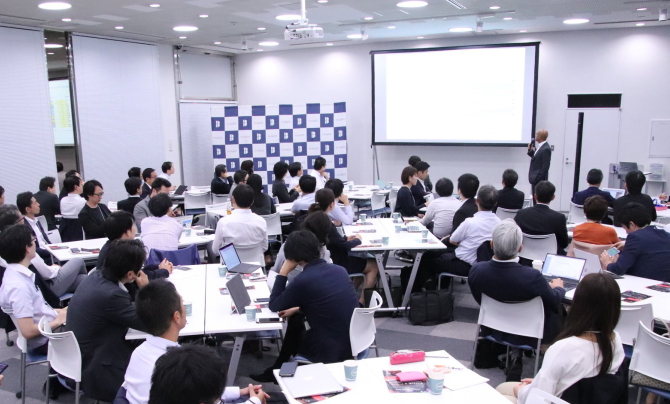 Find Out the Latest Fintech Trends in Japan
You can find out the latest trends in the Fintech scene like regulation revisions.
Please join our discussions with lawyers and get the information you need to expand your business in Japan.
Fintech Japan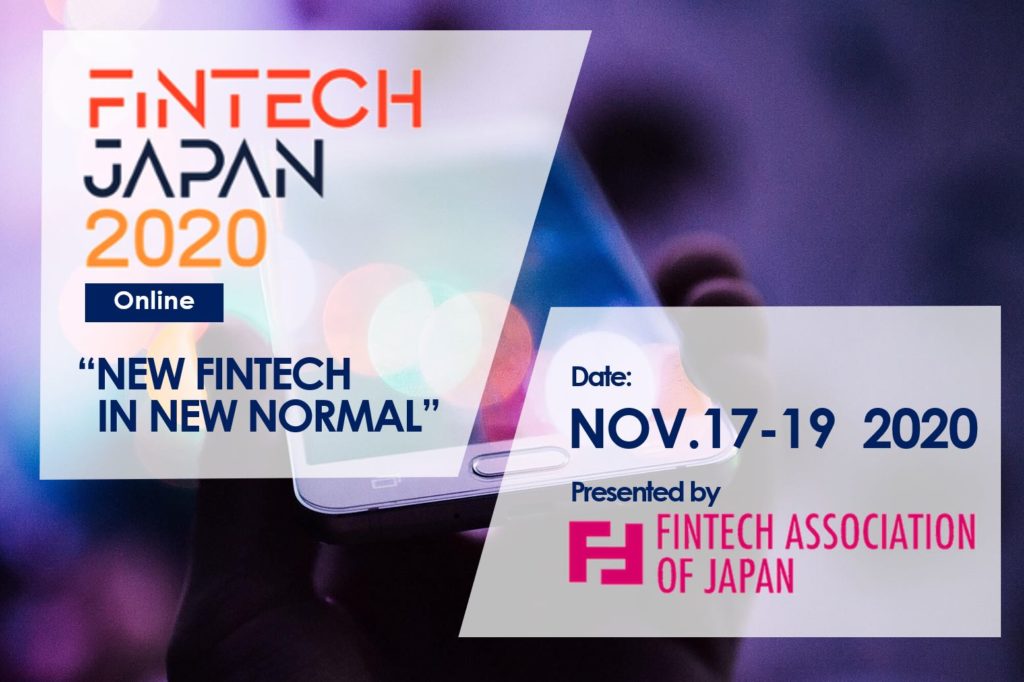 One of the Biggest Fintech Conferences in Japan
We started holding Fintech Japan, one of the biggest Fintech conferences in Japan, in 2016.
In 2019, we supported FIN/SUM organized by Nikkei and lead the after party.
In 2020, we held this conference fully online as our new normal style.

You can hear from the key figures in our Fintech scene at Fintech Japan.
Meetup with FSA

Casual Communication with Regulators
We provide members the opportunities to communicate with regulators at events like "meetup with FSA", and provide information about "Fintech support desk".
Monthly Meetup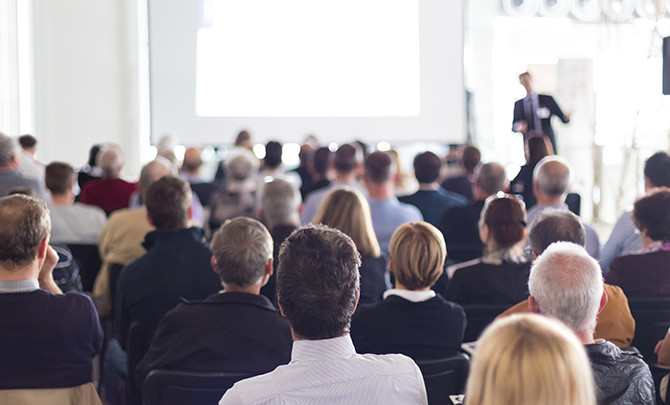 Debriefing and Communication
We have monthly meetups to report our activities and provide you the opportunity to communicate among association members.
We provide upcoming events information, reports, and presentation are held by our members.
Please apply to join by emailing us or by getting tickets on Peatix.
Fintech Meetup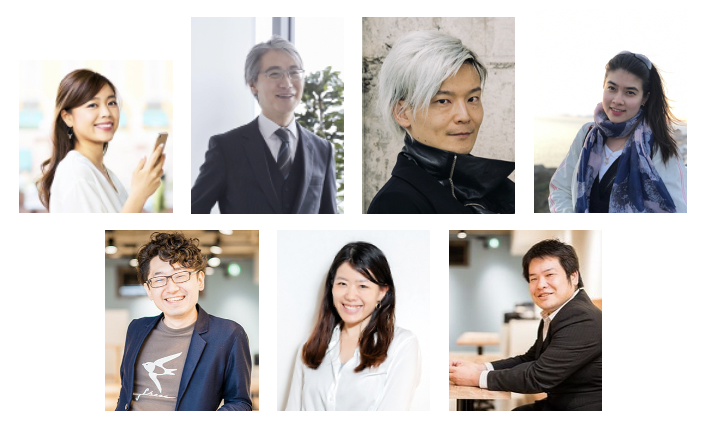 Communicate Beyond the Industry
We have cross-industry events to share the latest trends in Fintech scene like DeFi, CBDC, Blockchain, AI…
We held panel-discussions with various organizations to discuss MaaS, Sharing Economy, SDGs, Digital ID.
Let's find out the new types of Fintech with us.
Global Meetup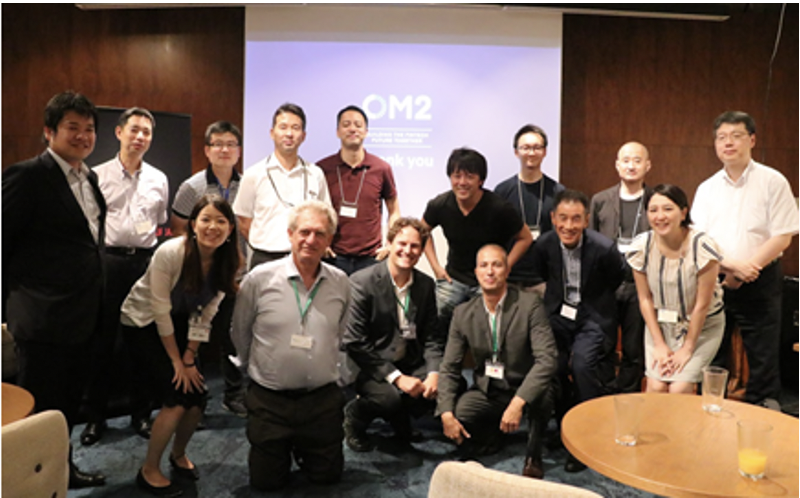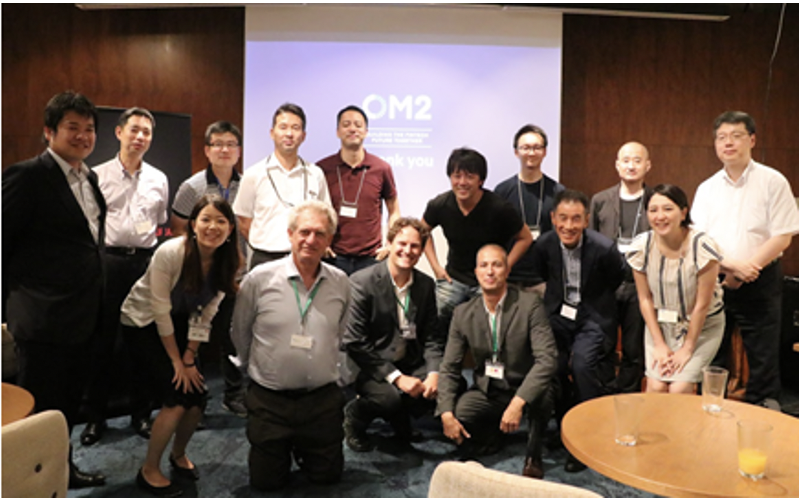 Communicate with Global Partners
We have concluded agreements with many global partners like Fintech Associations from overseas countries, ecosystem players, and event partners.
You can communicate with our partners and we can introduce you to the global players which you have an interest in.