Let Us Communicate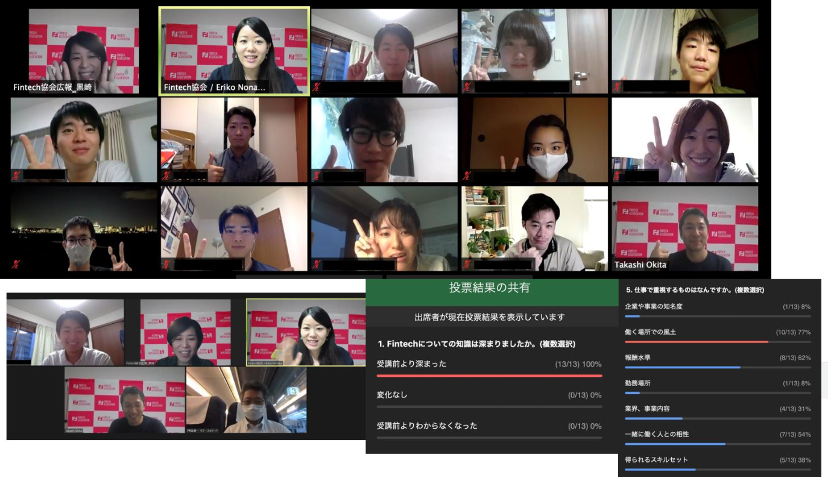 Continue Communicating Online
Due to the current circumstances surrounding the COVID-19, Fintech Association of Japan has been holding our events online.
You can communicate with other members and get the latest information using mainly Zoom.
Please check our event schedule on this website or Peatix for upcoming events.
Subcommittees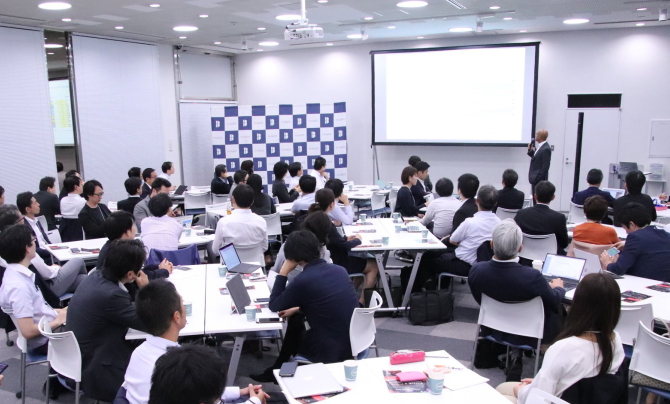 Find Out the Latest Fintech Trends in Japan
You can find out the latest trends in the Fintech scene like regulation revisions.
Please join our discussions with lawyers and get the information you need to expand your business in Japan.
Compliance
Discuss issues on platform business models, regulatory challenges facing the financial sector, Big Data and AI profiling/scoring models, and efficient methods for identification, etc.
Lending
We confer with related organizations including the Money Lenders' Association and other authorities concerned with transaction lending or problems in the social lending system, etc., and discuss the distribution of data that can be utilized for financing.
Insurance
While expectations for technology-enabled innovations or "InsurTechs" in the insurance industry are soaring, we discuss a wide variety of topics within insurance including insurance related laws and regulations, Big Data, AI, Customer Experience (UX).
Money transfer
We engage in research and dissemination events, exchange views about KYC and related regulations, etc., aiming at further development of the "Money transfer and remittance" industry which would provide better, quicker and more convenient services.
Capital markets
We discuss issues related to Crowdfunding and security token offering (STO) and so on, to overcome challenges faced by Japanese issuers in the capital markets through new technologies, and discuss further steps to foster fair, efficient and transparent capital markets across.
RegTech/SupTech
We study new governance models that utilize data and technologies, which are expanding beyond the financial industry to include non-finance industries, as well as supervisory and regulatory uses of technology, represented by Regtech and Suptech. In order to promote the implementation of these technologies in Japan and the development of the international ecosystem, we discuss topics related to the societal implementation of individual technologies and solutions in cooperation with startups, regulatory authorities, regulated financial institutions, and other parties inside and outside of Japan.

Cyber security
Ensuring safety and creating a sense of security are essential to the widespread use of Fintech. The Security Subcommittee is working to improve Fintech's security level and accelerate open innovation by sharing information for members and collaborating with other organizations.
Online factoring
COVID-19 has brought attention to invoice factoring in particular online-based services.
The subcommittee provides an opportunity for knowledge sharing among member companies to deepen their understanding of the relevant laws and latest circumstances of the Industry.
Data transaction
We will discuss the rules and schemes necessary to promote the distribution and utilization of data exchanged through APIs, etc. Information legislation such as the Act on the Protection of Personal Information and distribution schemes of information banks are attracting attention as topics.

Fintech Japan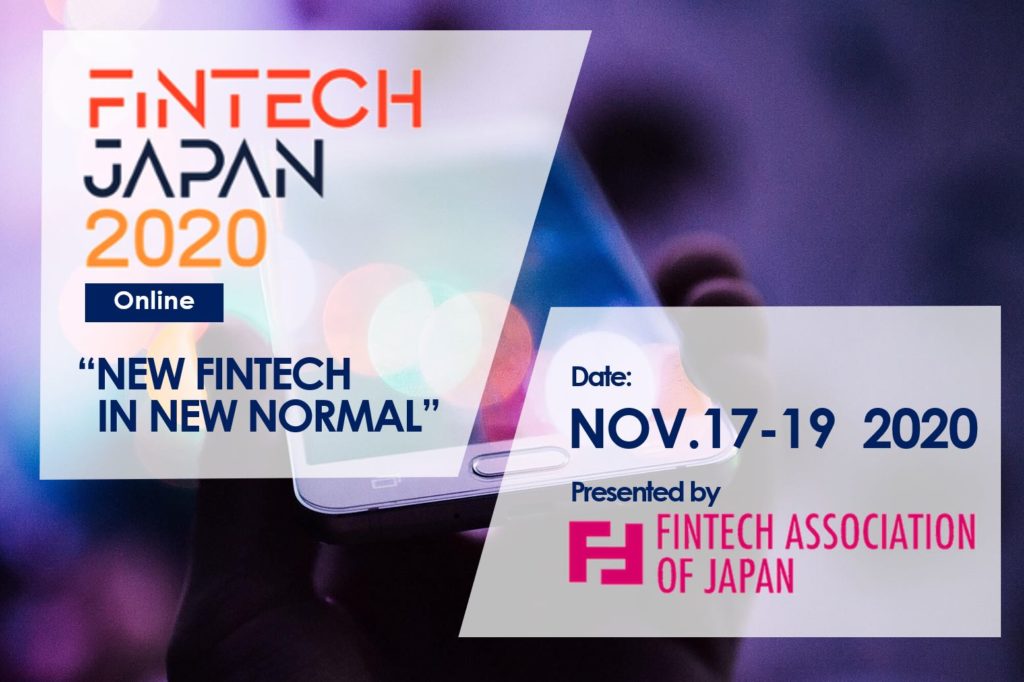 One of the Biggest Fintech Conferences in Japan
We started holding Fintech Japan, one of the biggest Fintech conferences in Japan, in 2016.
In 2019, we supported FIN/SUM organized by Nikkei and lead the after party.
In 2020, we held this conference fully online as our new normal style.

You can hear from the key figures in our Fintech scene at Fintech Japan.
Meetup with FSA

Casual Communication with Regulators
We provide members the opportunities to communicate with regulators at events like "meetup with FSA", and provide information about "Fintech support desk".
Monthly Meetup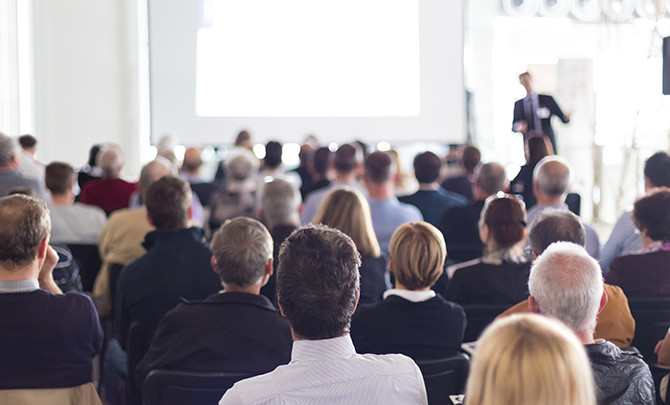 Debriefing and Communication
We have monthly meetups to report our activities and provide you the opportunity to communicate among association members.
We provide upcoming events information, reports, and presentation are held by our members.
Please apply to join by emailing us or by getting tickets on Peatix.
Fintech Meetup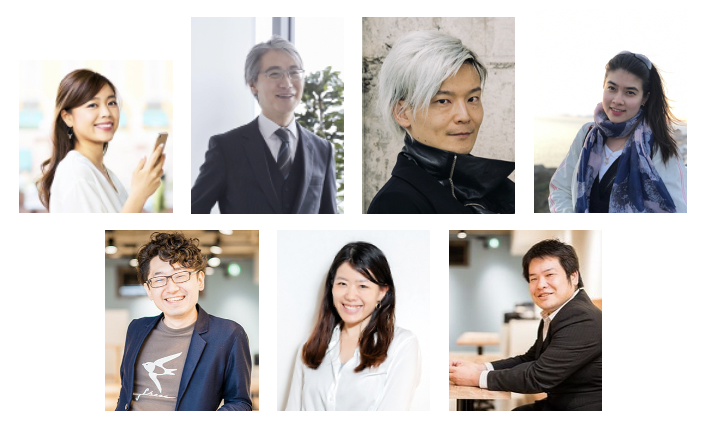 Communicate Beyond the Industry
We have cross-industry events to share the latest trends in Fintech scene like DeFi, CBDC, Blockchain, AI…
We held panel-discussions with various organizations to discuss MaaS, Sharing Economy, SDGs, Digital ID.
Let's find out the new types of Fintech with us.
Global Meetup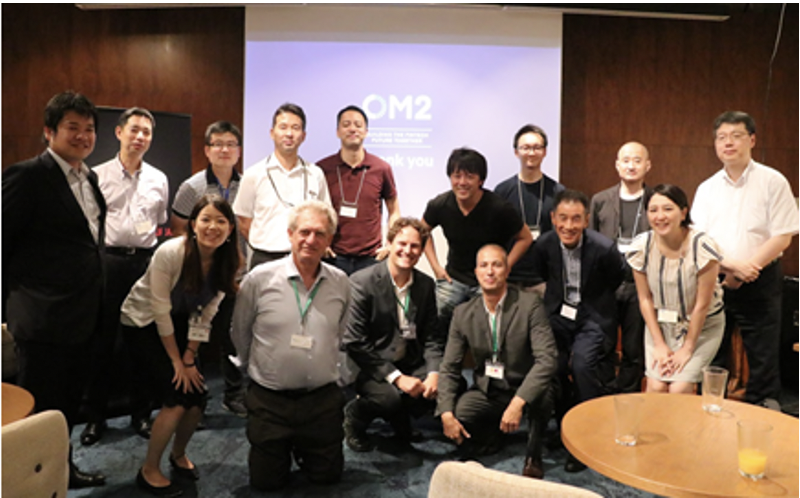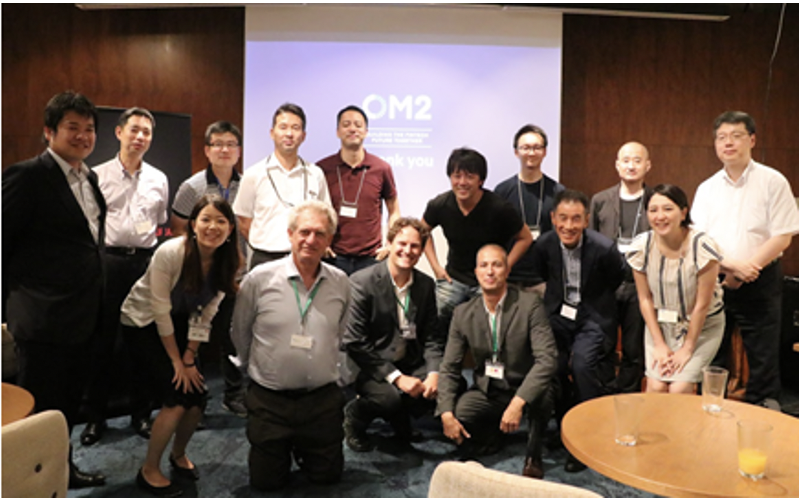 Communicate with Global Partners
We have concluded agreements with many global partners like Fintech Associations from overseas countries, ecosystem players, and event partners.
You can communicate with our partners and we can introduce you to the global players which you have an interest in.