Directors
Directors and Auditor

FY8(Sep-2022 to Aug-2023)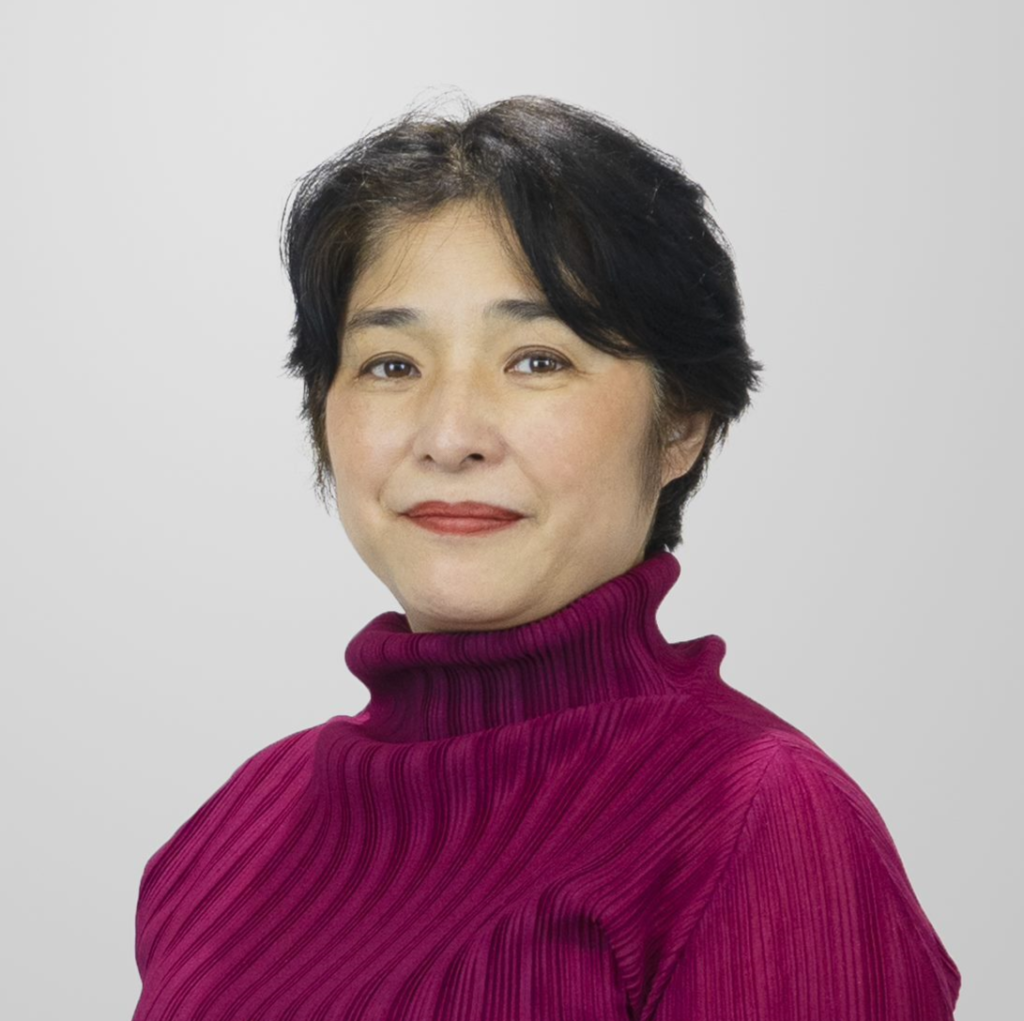 CEO, Japan Digital Design, Inc.
Managing Director, Head of Corporate Planning Division,
MUFG / MUFG Bank, Ltd.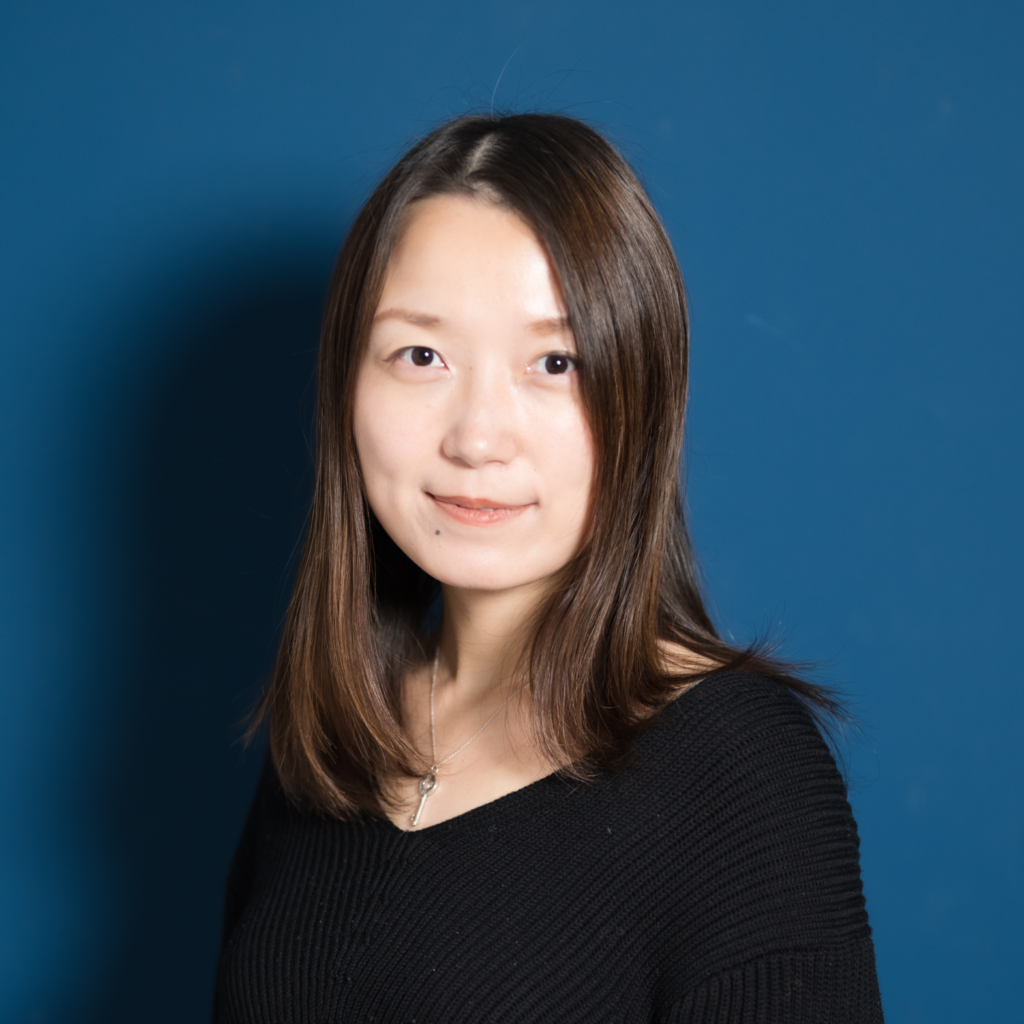 Director
Chang Li

Director, Plug and Play Japan
Fintech/Insurtech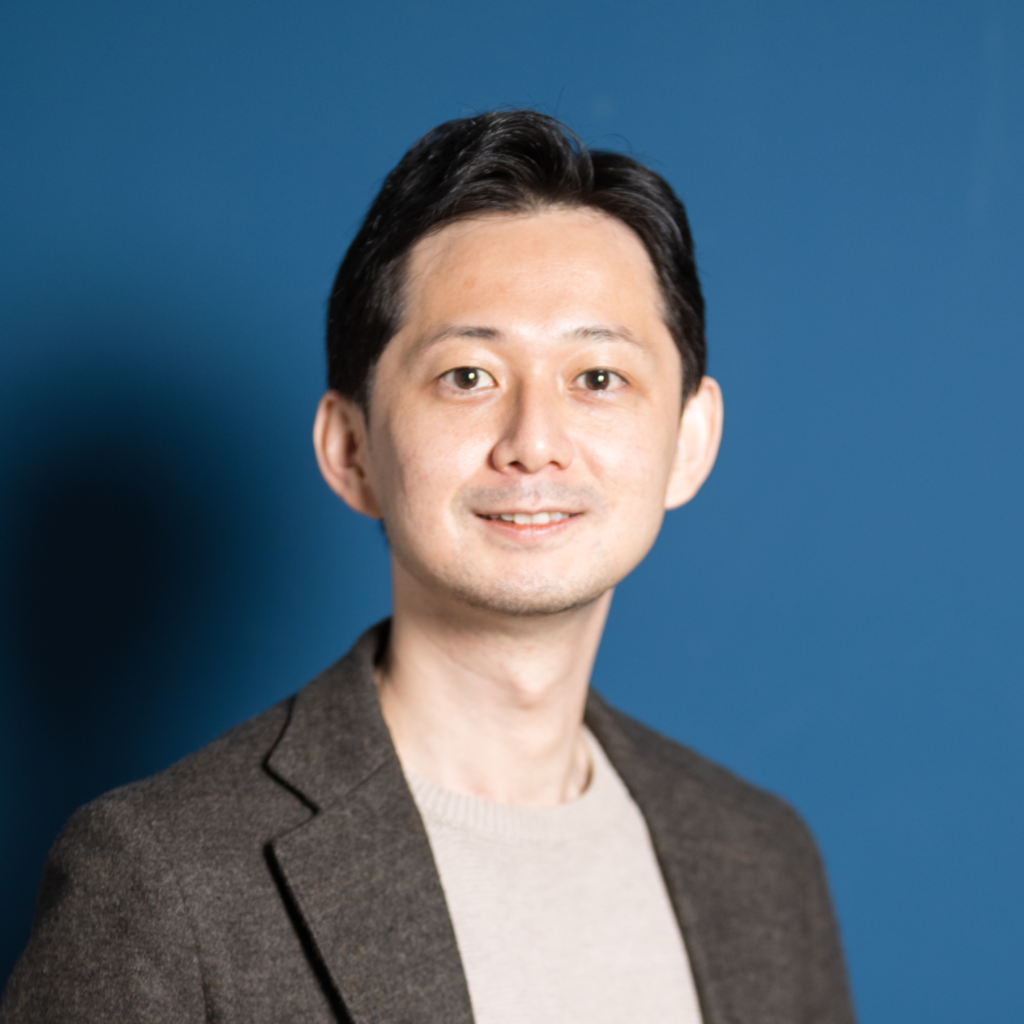 Director
Tomomichi Takao

Director, Chief Legal Officer, Funds, Inc.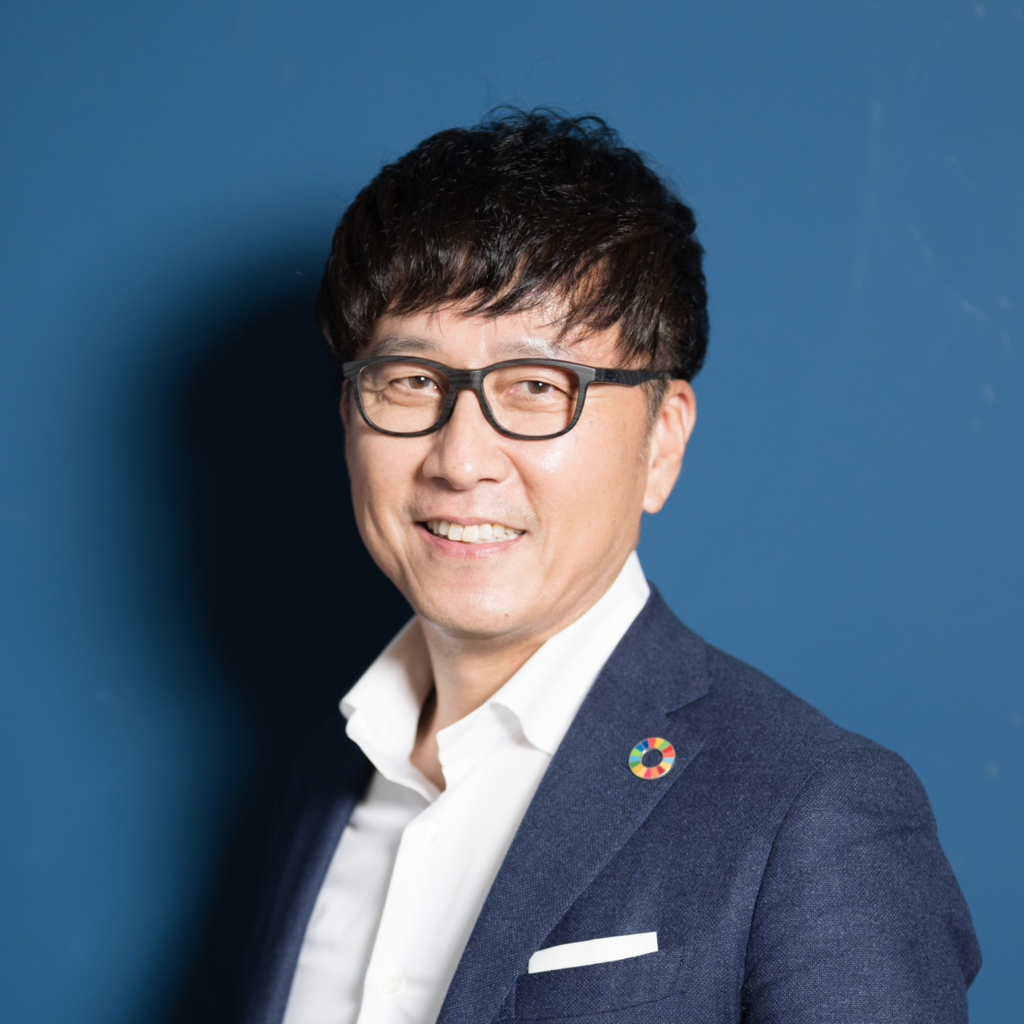 Director
Tokushi Nakashima

Founder President/CEO, Global Mobility Service Inc.
Director
Jumpei Miwa

Senior Expert, Product Management Office, Recruit Co., Ltd.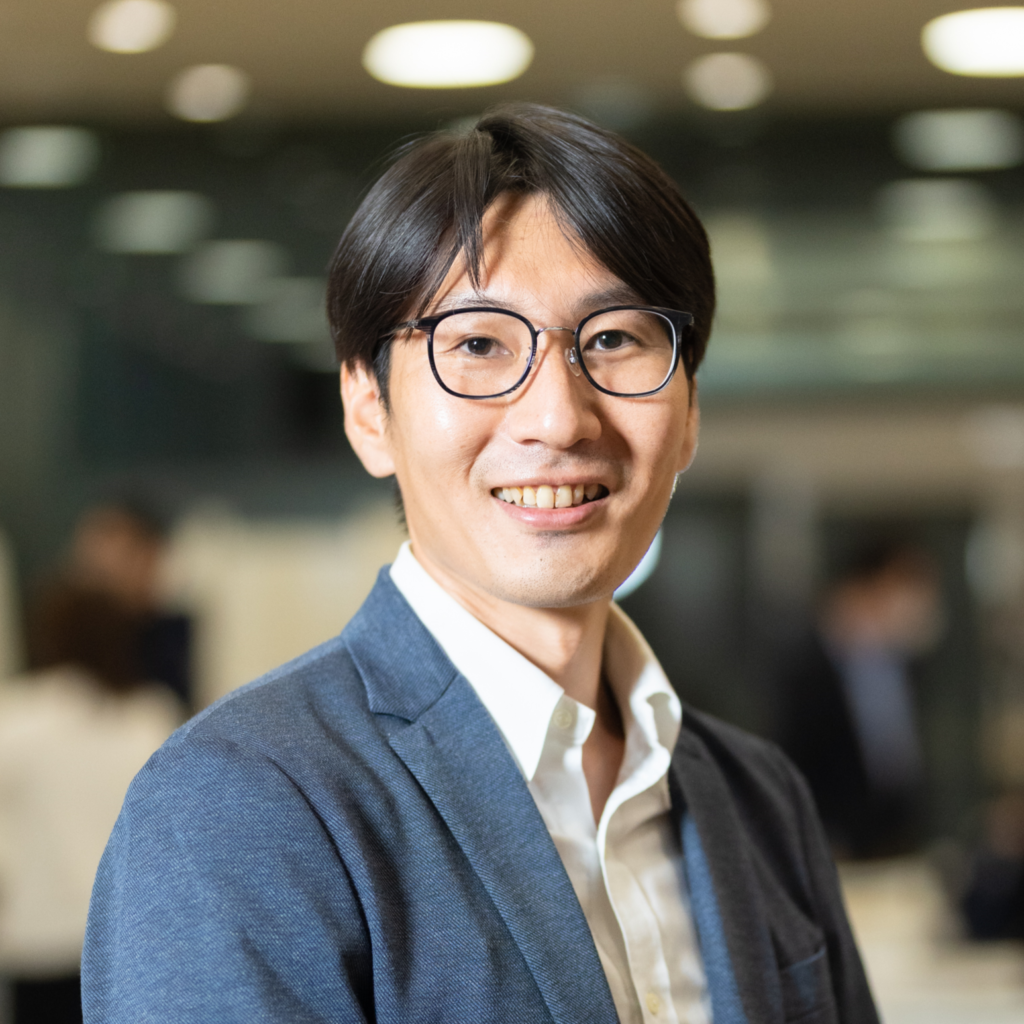 Partner, KATAOKA & KOBAYASHI LPC
Executive Advisors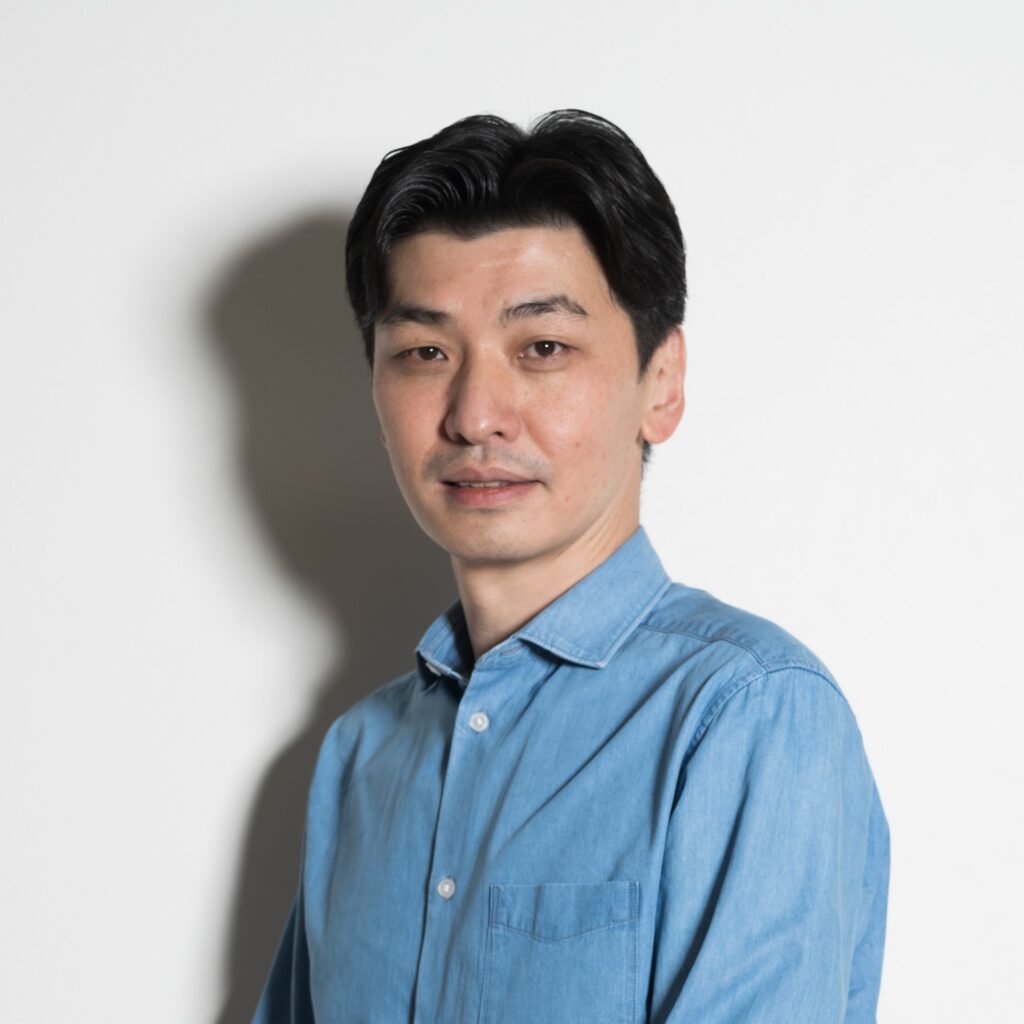 Executive Advisor
Hiroki Maruyama

Representative director, Infcurion Group Co., Ltd.


Advisory Board Members

Advisory Board Members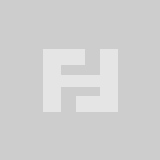 Kenichi Ohmae

President, BBT University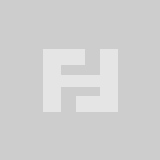 Mamoru Taniya

CEO, Asuka Holdingds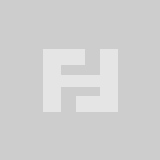 Finovators
(Representative: Masakazu Masujima)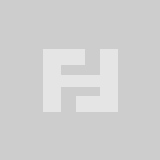 Kazuyoshi Mishima

Secretary-general, Liberal Democratic Party Fintech promotion association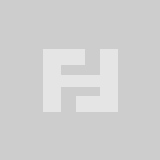 Noriyuki Yanagawa

Professor, Graduate School of Economics, Tokyo University

Alumni


Board Members from the previous FYs
Director (1-4FY)
Natalie Shiori Fleming

Payoneer Japan Ltd. APAC Director (at the time)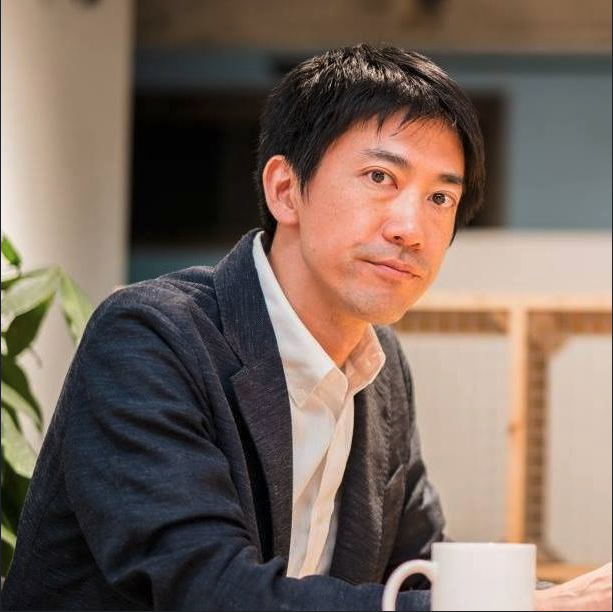 Director (1-4FY)
Hiroki Kudo

CEO&Founder, MerryBiz Inc. (at the time)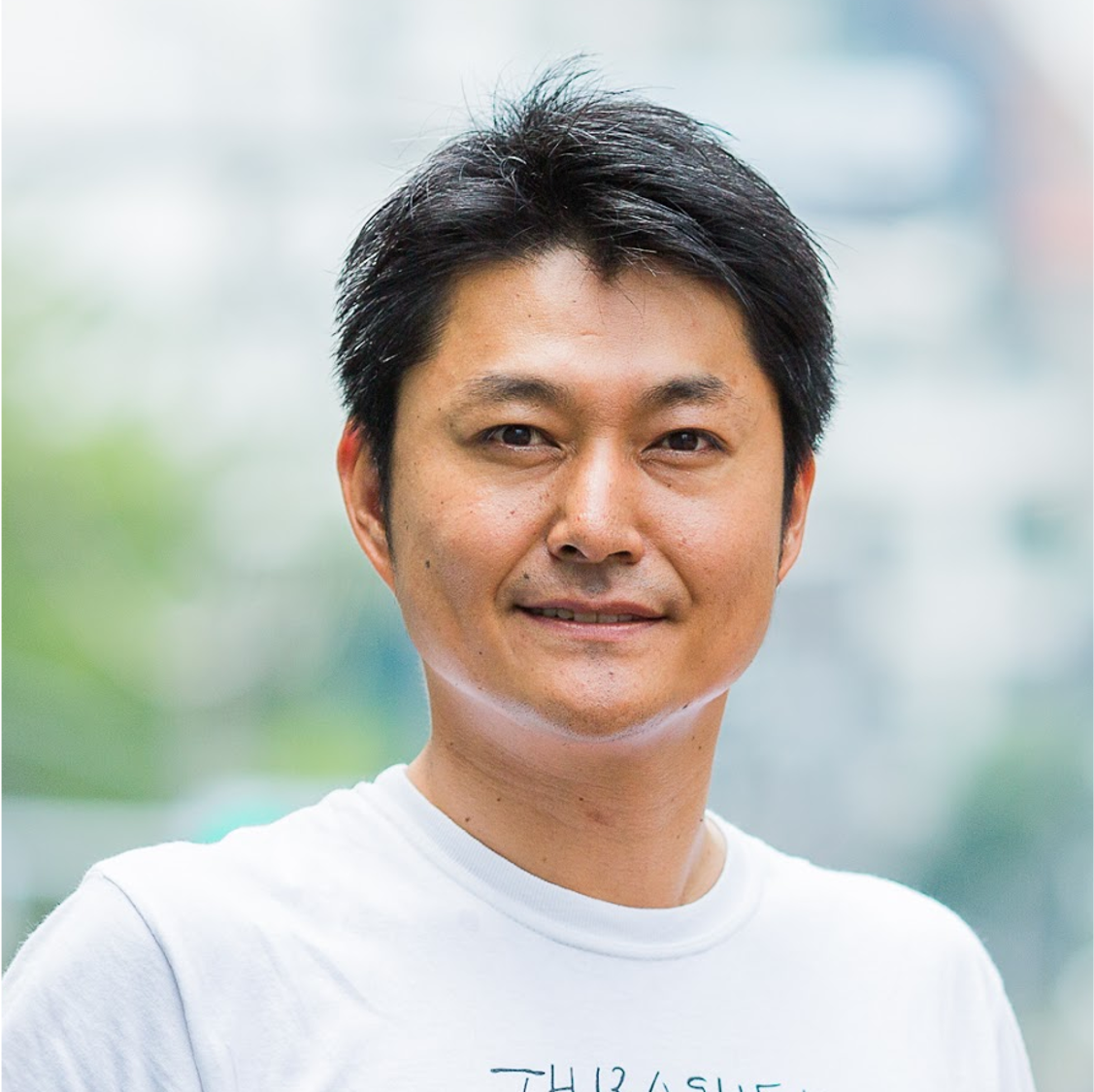 Director (1-4FY)
Nao Kitazawa

coinbase GM of Japan (at the time)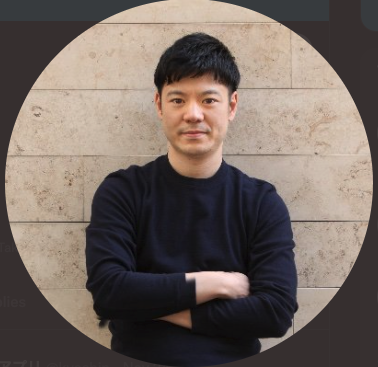 Director (1-4FY)
Shinichi Takatori

Founder&CEO, Kyash Inc. (at the time)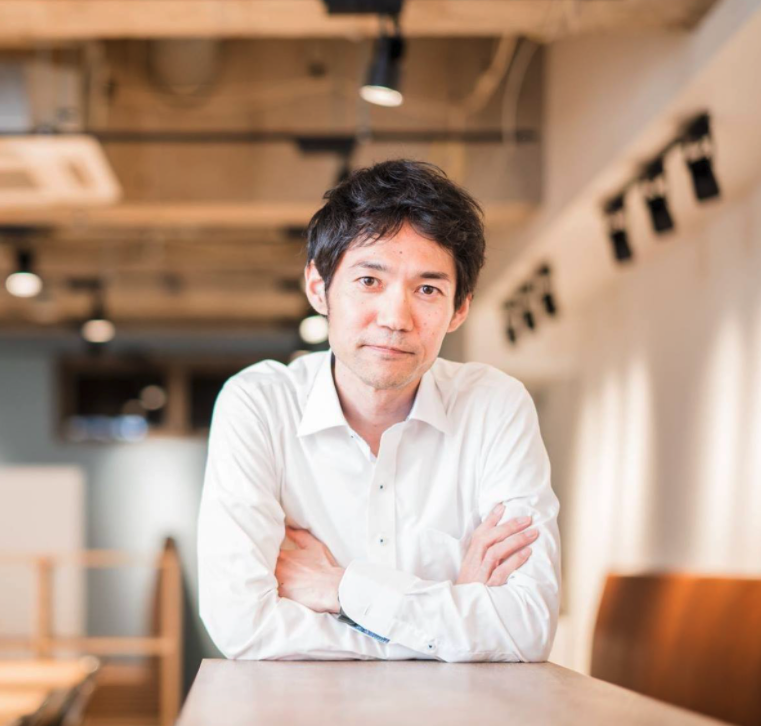 Director (1-4FY)

Takashi Hoshikawa

CEO&Founder, Crowd Cast, Ltd. (at the time)
Director (1-6FY)
Mark Makdad


Director, Moneytree Inc. (at the time)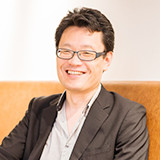 Director (1-4FY)

Shirabe Ogino

Representative Director, DeepScore, Inc. (at the time)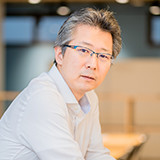 Director (3-6FY)
Junichi Kanda
Executive Officer, MoneyForward Inc. (at the time)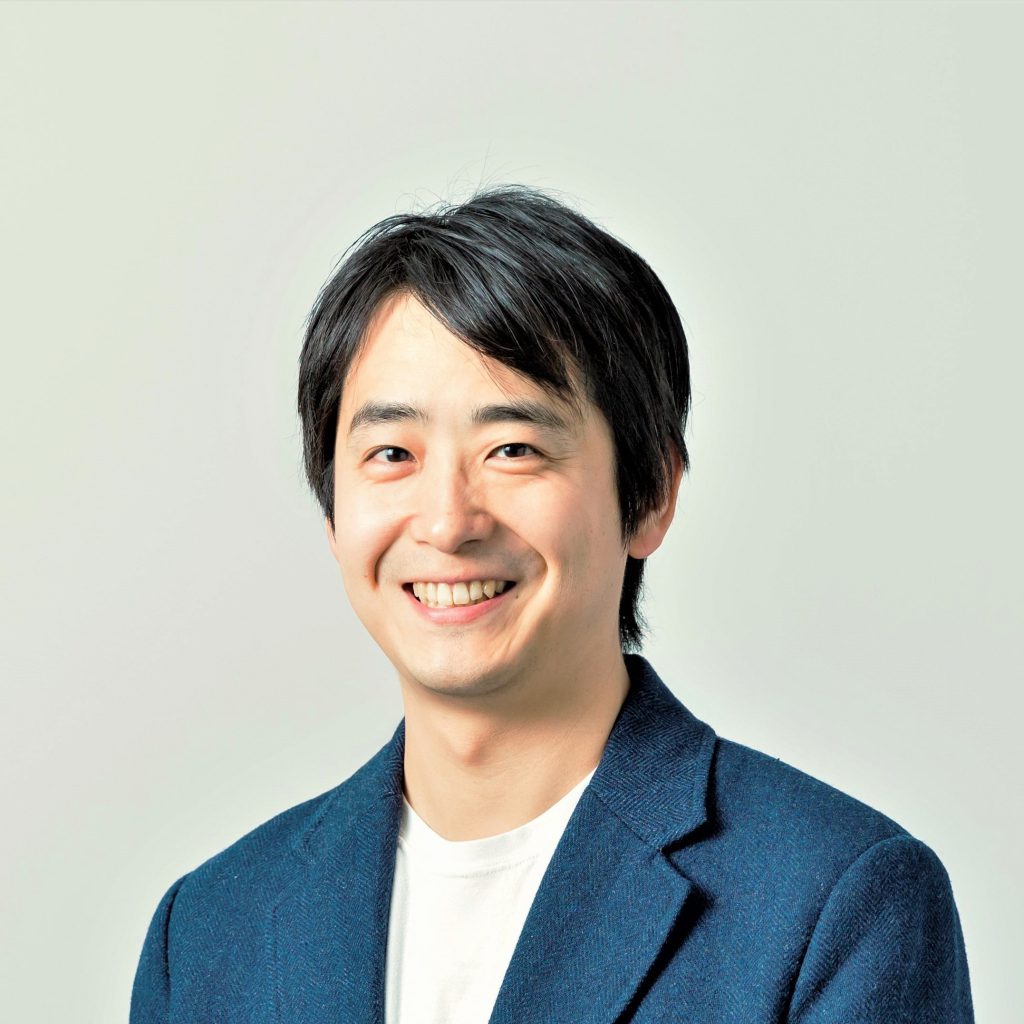 Director (5-6FY)
Wataru Yamaki

CEO, Kanmu Inc. (at the time)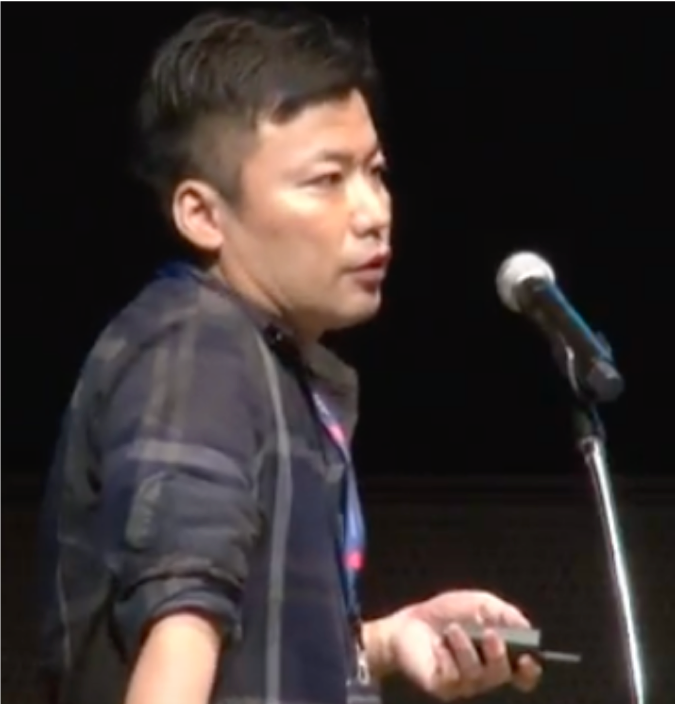 Director (5-6FY)
Masato Nakata

Director, Infinity Agent Inc. (at the time)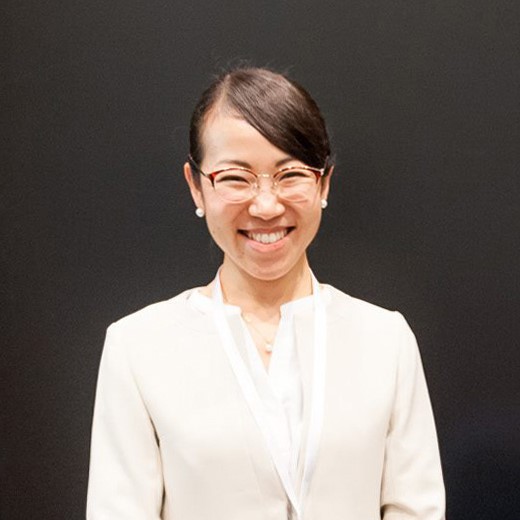 Director (5-6FY)
Waki Yoneoka

Managing Director, Japan at Moneythor Japan Co., Ltd. (at the time)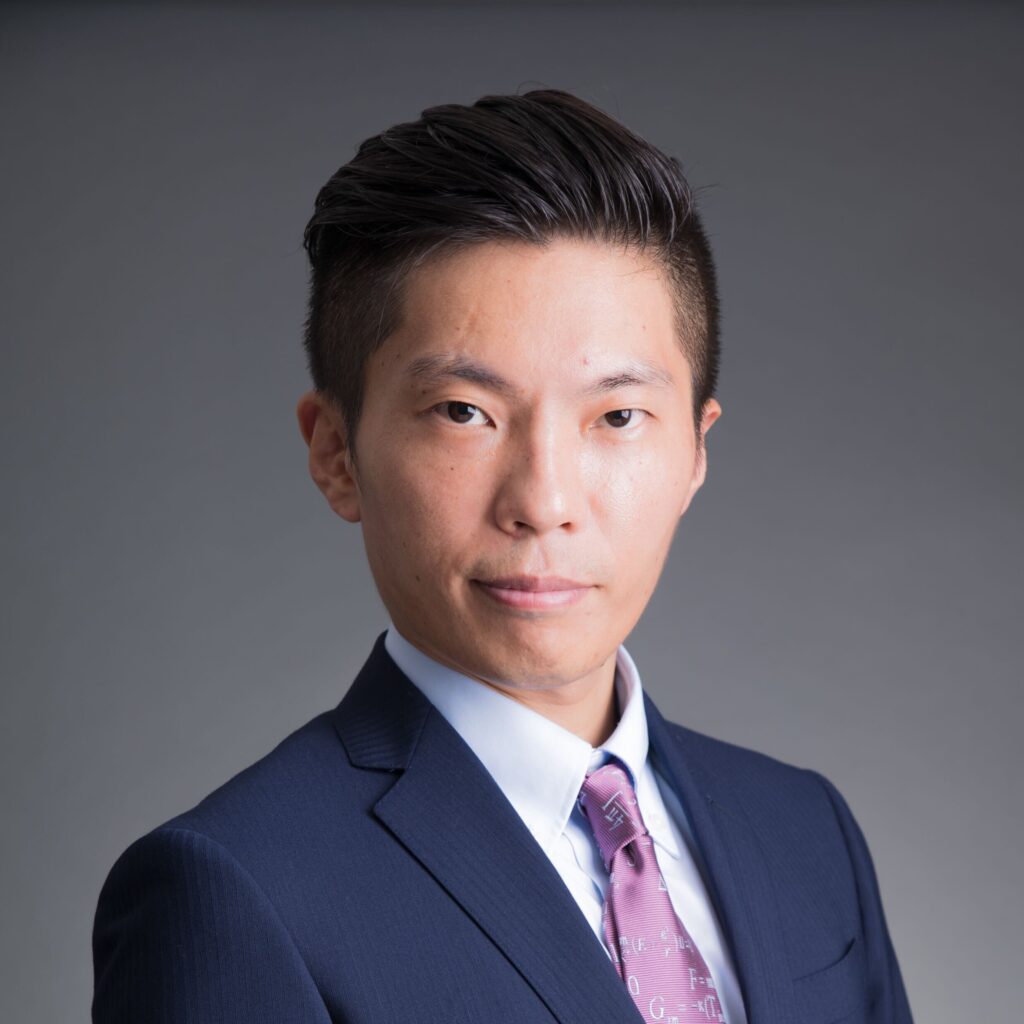 Director (4-7FY)
Kazy Hata

CEO, Co-founder, justInCase, Inc. (at the time)