Fintech Association of Japan (Chuo City, Tokyo. Representative Directors: Takashi Okita / Yasuhiro Kimura / Takeshi Kito) concluded a memorandum of understanding (MOU) with Fintech Australia on November 21, 2022. We will offer mutual support for the improvement of the Fintech ecosystem.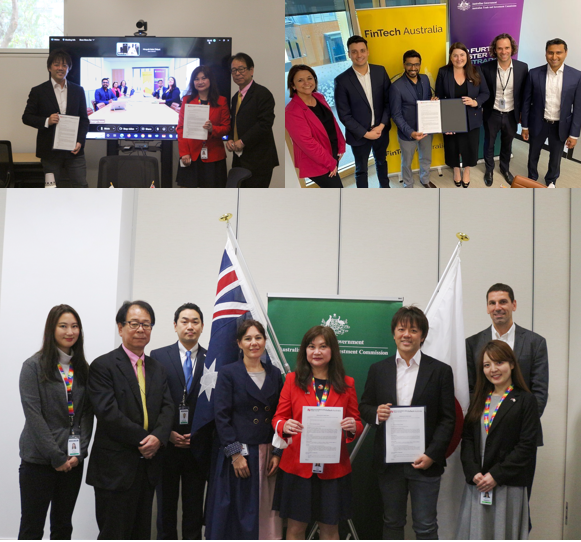 About Fintech Australia
FinTech Australia Ltd. is the peak body for the Australian financial services, technology and innovation – FinTech industry. FinTech Australia is a member-driven organisation that is building an ecosystem of Australian fintechs to advance the global economy and culture. We are here to build a strong community, foster connections while supporting innovation and regulation that our members require.