Fintech Association of Japan  (Chuo City, Tokyo. Representative Directors: Takashi Okita / Yasuhiro Kimura / Takeshi Kito) concluded a memorandum of understanding (MOU) with Taiwan Fintech Association (Taiwan) on July 24th, 2023. We will offer mutual support for the improvement of the Fintech ecosystem.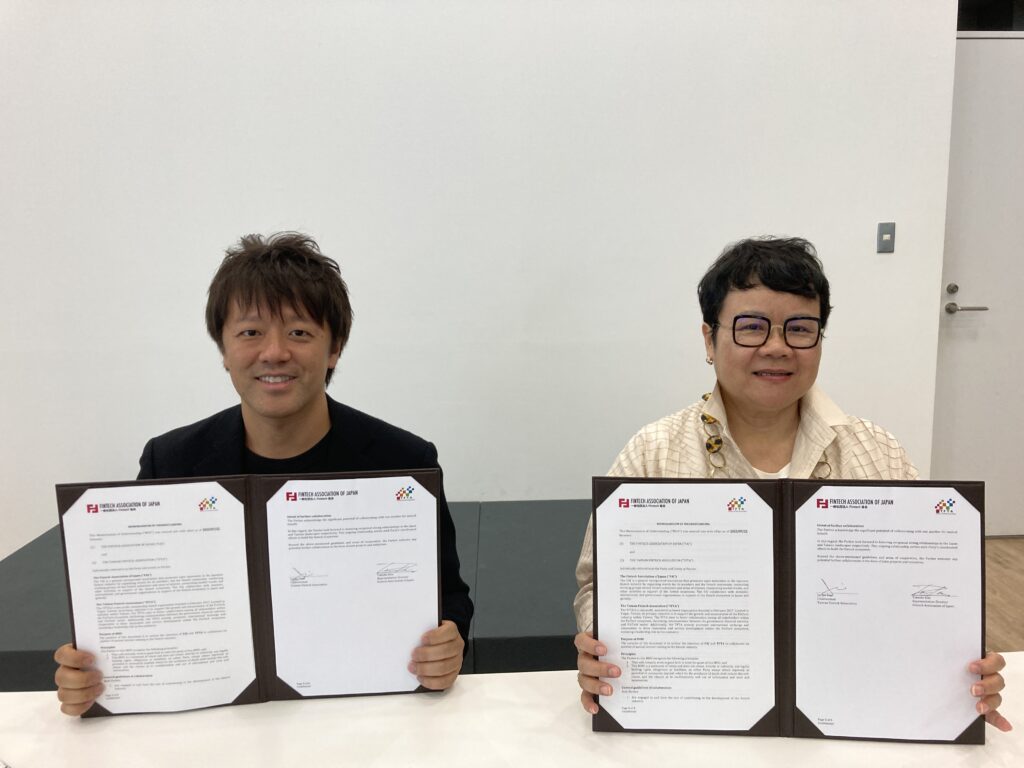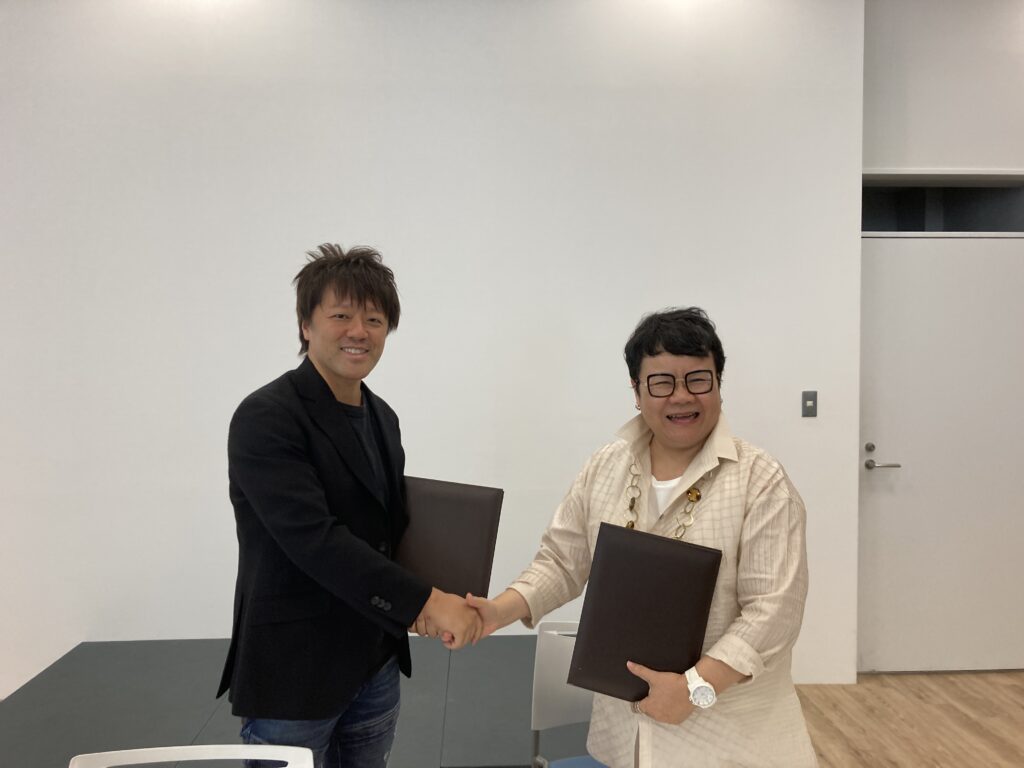 The signing ceremony took place on July 24th at FinGATE KAYABA, and it was signed by Mr. Takeshi Kito, Vice Chairman of the Board of Directors, and Ms. Jaclyn Tsai, Chairwoman of the Taiwan Fintech Association.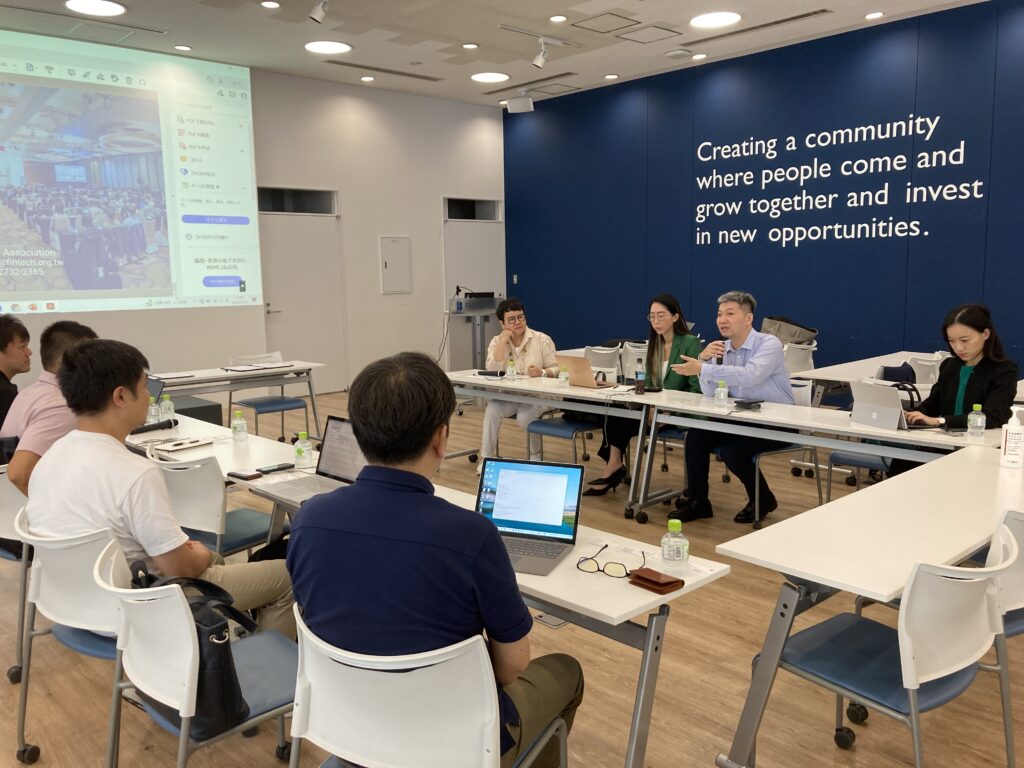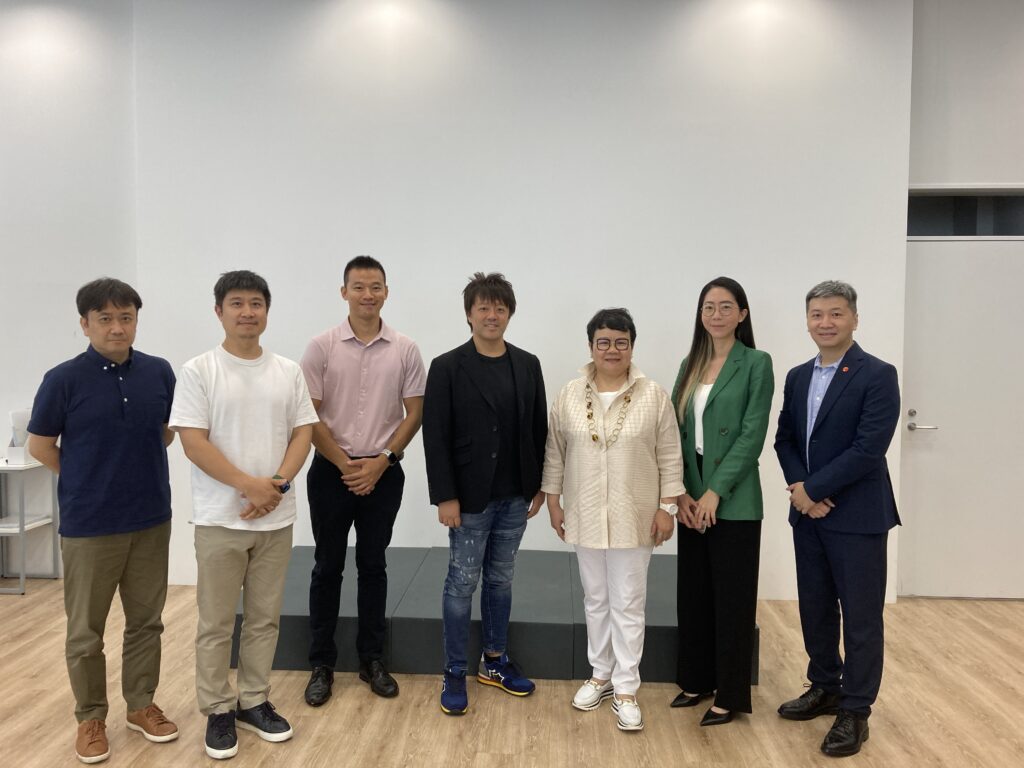 From Taiwan, a delegation including representatives from Taiwan Fintech Association, Mr. Luke Han from Taiwan Mobile, Ms. Yvonne Chen from Bito Group, and Ms. Betty Lam from Lee, Tsai & Partners visited Japan.
Despite the sudden invitation, the Japanese side had the valuable opportunity to exchange ideas and interact with three representatives from Queen Bee Capital Co., Ltd. and Receiptroller Co., Ltd.
The meeting proceeded in a friendly atmosphere, symbolizing the prospect of a positive future relationship!!
Taiwan Fintech Association (TFTA)
The TFTA is a non-profit, membership-based organization founded in February 2017. Located in Taipei, Taiwan, its primary objective is to support the growth and advancement of the FinTech industry within Taiwan. The TFTA aims to foster collaboration among all stakeholders within the FinTech ecosystem, facilitating communication between the government, financial industry, and FinTech sector. Additionally, the TFTA actively promotes international exchange and cooperation to drive innovation and service development within the FinTech ecosystem, assuming a leadership role in this endeavor.