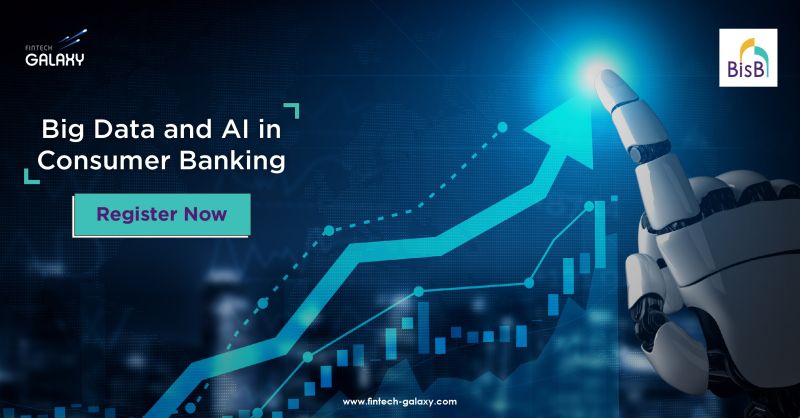 Fintech Galaxy, one of MoU partner with Fintech Association of Japan released new information.
Message from Fintech Galaxy
Fintech Galaxy have launched a challenge with Bahrain Islamic Bank (BisB) under "Big Data and AI in Consumer Banking". BisB are looking for startups that can deliver the solution to their challenge. This challenge will turn into a PoC for the winner along with a potential commercial agreement if the solution is found viable.
The submissions are accepted from startups all over the world, and as a first step, all that is required is a pitch deck/presentation on how the company intends to tackle the problem statement.
The solution must structure the unstructured to empower their financial advisors to make informed decisions on behalf of clients and provide guidance and recommend a range of services that matches the customer's portfolio and needs based on artificial intelligence and machine learning.
The winning submission will be awarded a Proof of Concept (PoC) and USD 5,000. Moreover, if the solution is found viable, it will be taken from PoC to production.
The participation is free and all you need to do is create a profile on Fintech Galaxy and submit your pitch deck.
The deadline for solution submission is December 28, 2020 [the event is end to end virtual]