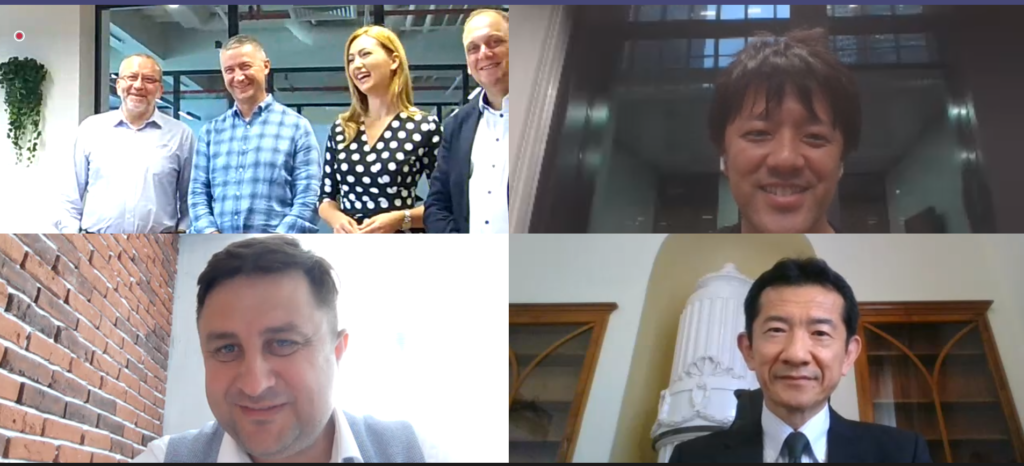 Fintech Association of Japan (Chuo City, Tokyo. Representative Directors: Takashi Okita / Yasuhiro Kimura / Takeshi Kito) concluded a memorandum of understanding (MOU) with Romanian Fintech Association on June 10, 2021. We will offer mutual support for the improvement of the Fintech ecosystem.
About Romanian Fintech Association
RoFin.Tech, founded in January 2020, is a professional entrepreneurial association to represent
the interests of the companies founded by Romanian individuals and which are building
proprietary technology products. The aim of the association is three-fold:growing the penetration
of digital, tech and entrepreneurship into financial services; creating and growing the offline and
online channels needed for fintech companies to expand their operations internationally;
educate and expand the market & community of entrepreneurs and professionals working in
fintech.