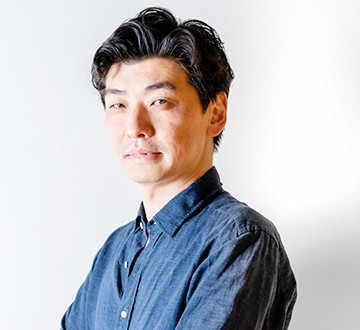 Hiroki Maruyama
Director, Fintech Association of Japan
CEO, Infcurion Group
Representative director, Infcurion Co., Ltd. Representative of the boad of directors, Fintech Association Japan Mr. Maruyama graduated from Keio University in 1999 to join JCB Co., Ltd, where he worked on areas such as credit risk analysis, fraud detection, one to one marketing, M&A, and new service development. In 2006 he co-founded Infcurion and have been pursuing his vision for cashless society. He has been instrumental in building major business lines of Infcurion Group that include: consulting service on cashless payment and finance; smartphone payment terminals and payment processing service; money saving App"finbee" using Transactional APIs; and business publishing on cashless payment. Since the founding of the Fintech Association Japan in September 2015, he has been serving as one of the two representatives of the board of directors, enthusiastically acting for the further development of Japanese Fintech industry.